10% off 3+ night stays
Save on Camden Lodging for Return Guests
We would like to offer our guests 10% off any stay of 3 nights or more in our simply-appointed cottage style furnishings with either one Queen, one King, or two Full size beds. All guest rooms offer private bath; cable TV; telephone; A/C; heat; solar hot water; and free WiFi. Soundproofing between guest rooms and Maine-made mattresses for a good night's sleep. We off 10% off for bookings of 3+ nights (excluding prime weekends in August)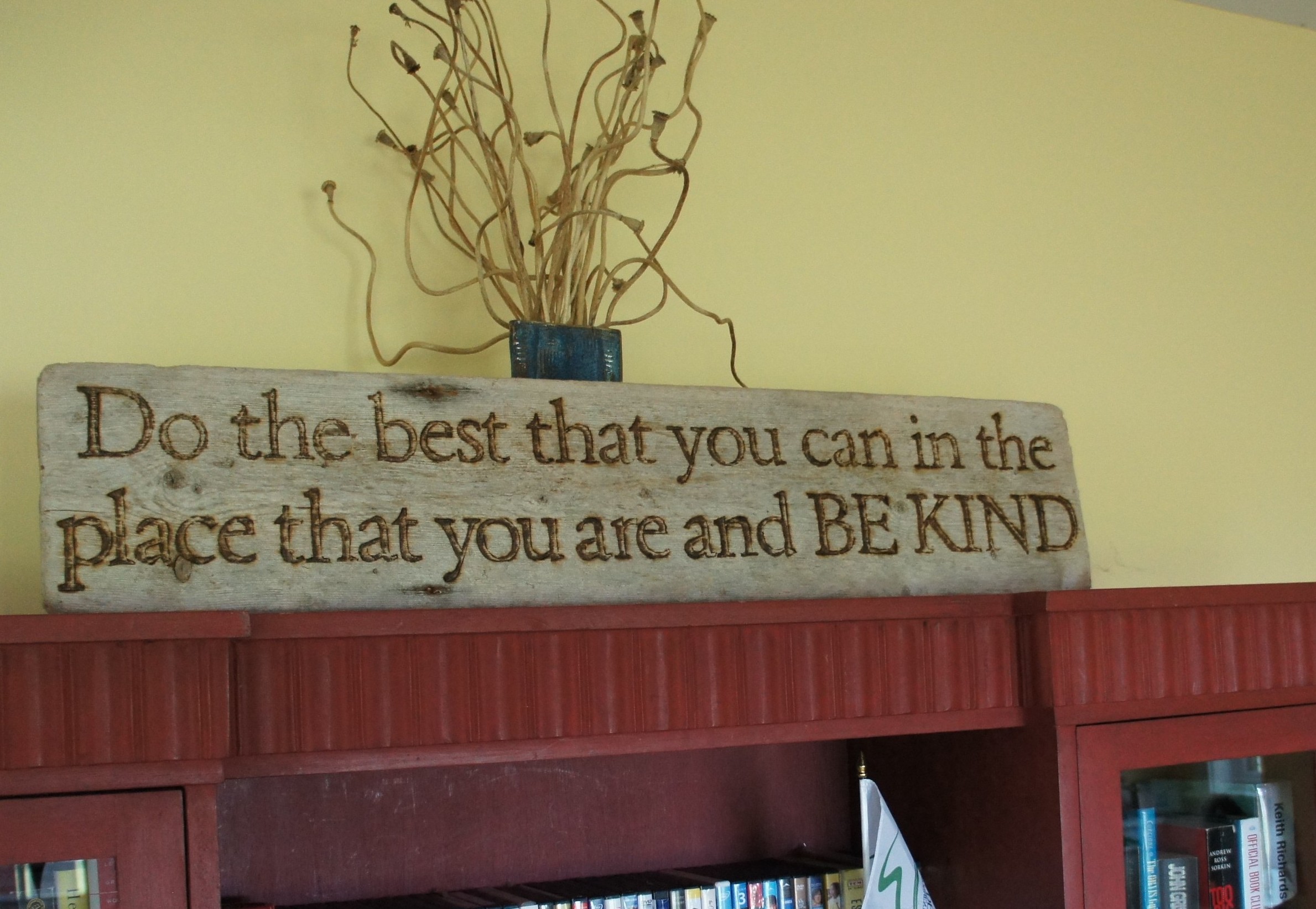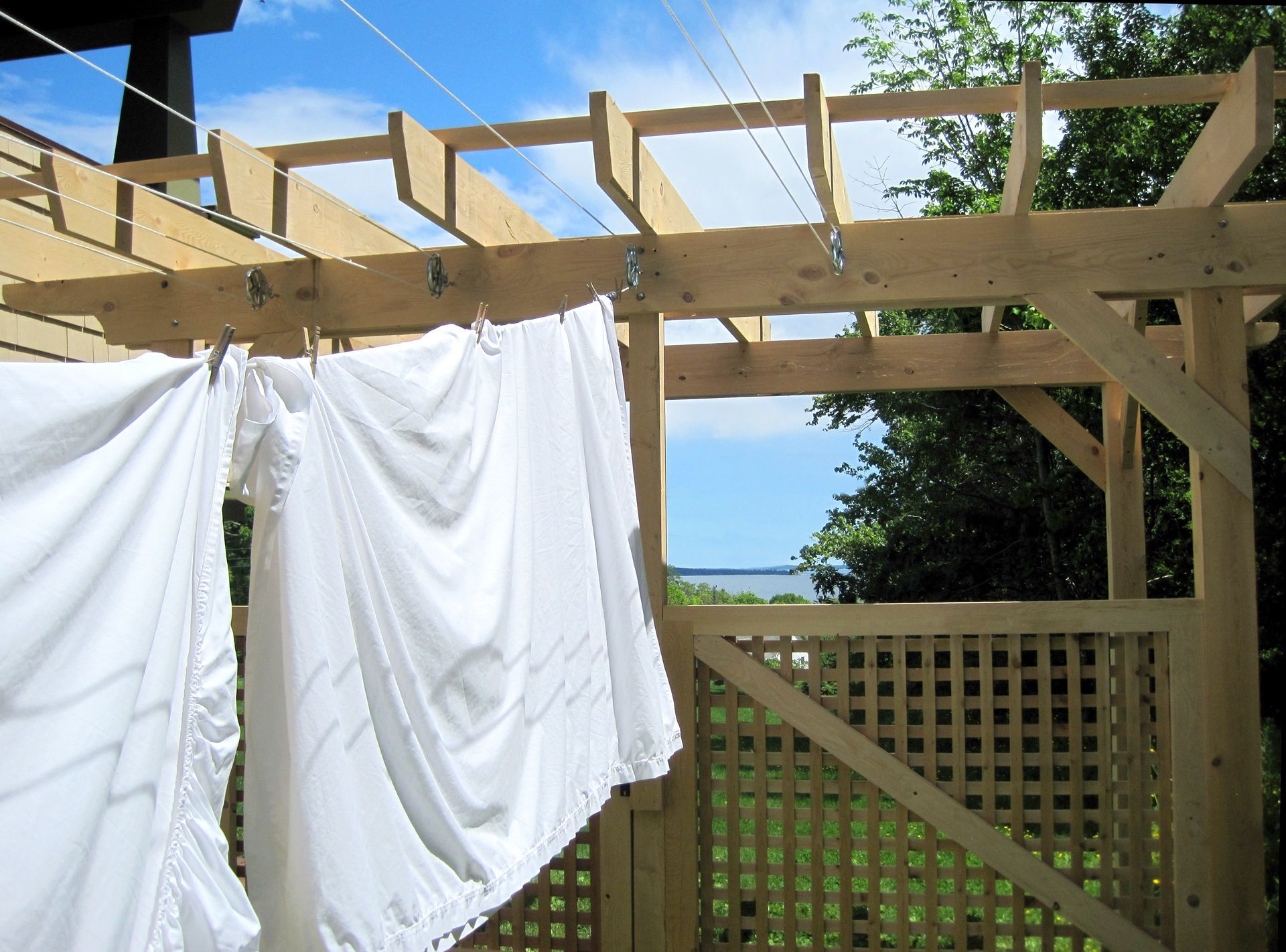 Workshops
Stay at Birchwood in Camden, Maine
Birchwood is a great place to stay while attending your Camden area/Midcoast Maine based workshop when all you really need is just a clean place to rest your head, a hot shower and a great cup of coffee in the morning. Birchwood offers terrific rates for the Camden area. Workshop attendees take an additional 10 % discount off any 3+ night stay in one of our guest rooms when you show your workshop confirmation at check in. For those looking for a bit more during their stay in Camden the cottage and the apartment both offer lots of amenities and comforts (but discount does not apply). Offer may be discontinued at any time and excludes four prime weekends (late July-earlyAugust).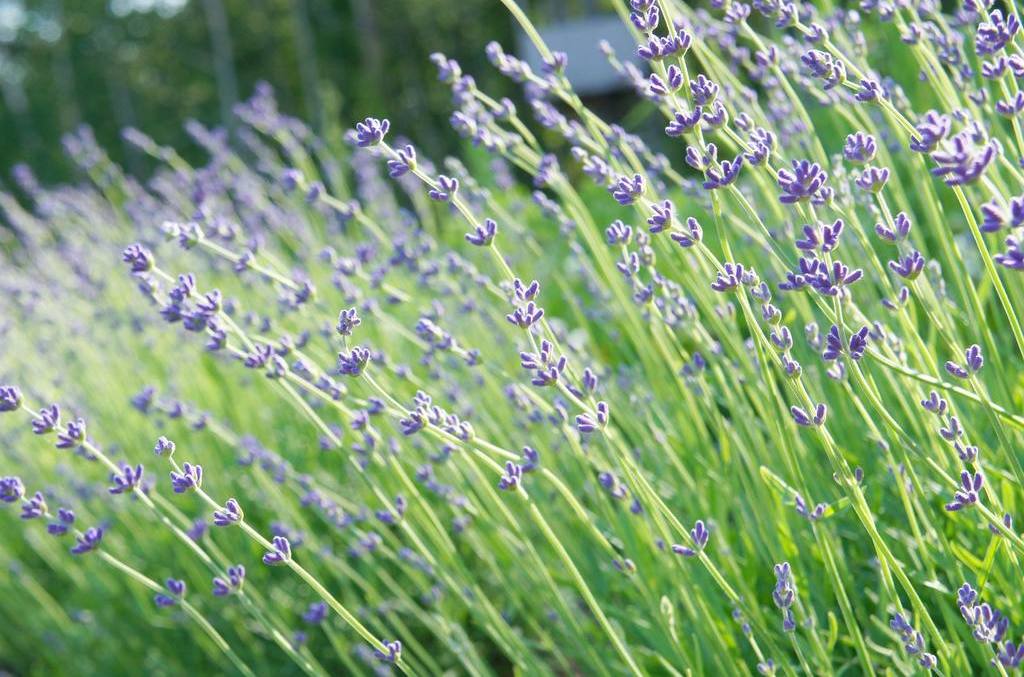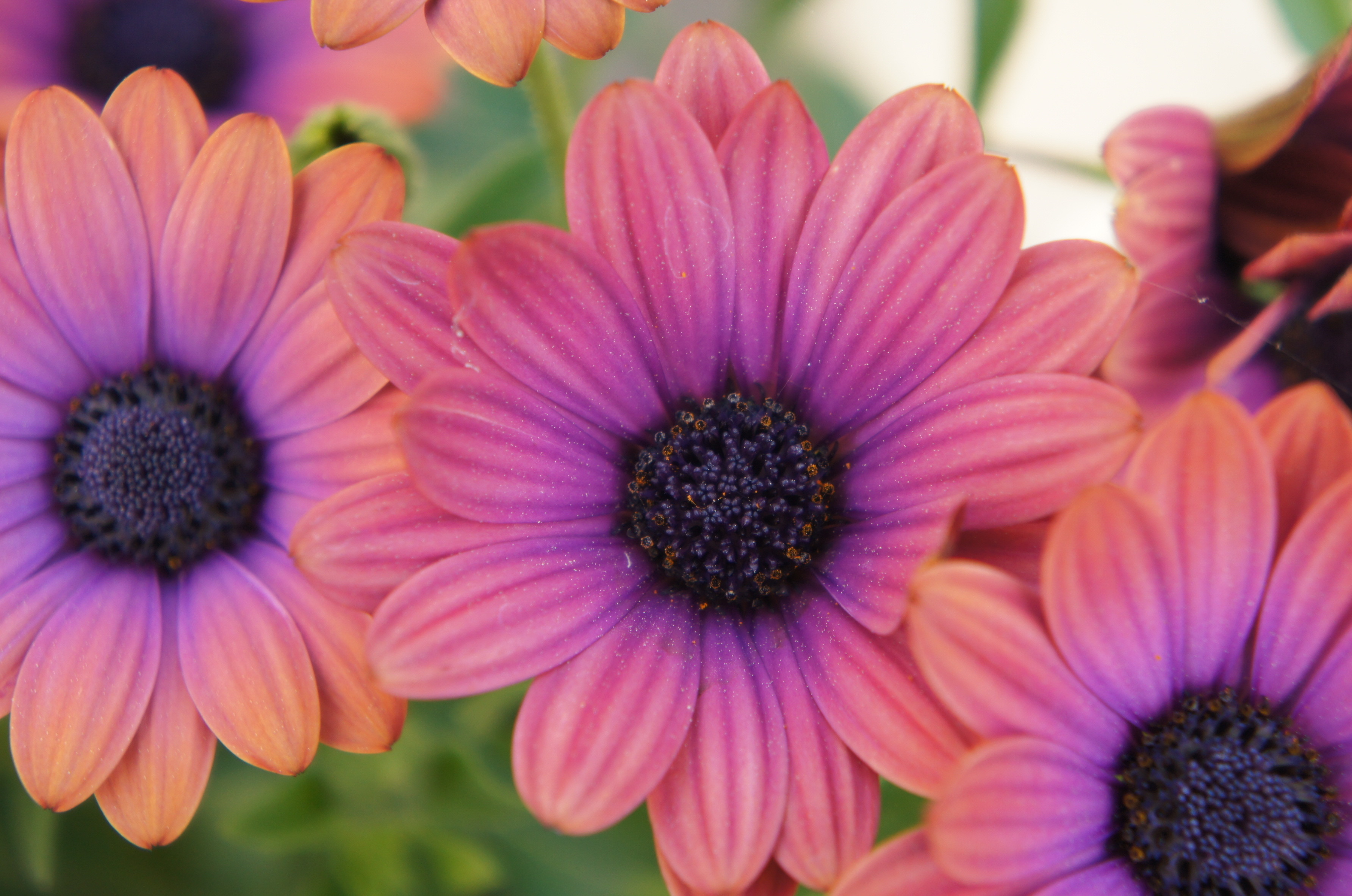 Salt Water Farm
Discounts to save on your stay and your class
10% off both your stay with us AND any Salt Water Farm workshop or class. Book your discounted stay with us – Birchwood is just down the road from the farm – and then use the discount code for booking 10% off any single class or weeklong cooking workshop at Salt Water Farm.
Discount on your lodging stay will be applied at check in for online bookings.
Salt Water Farm offers hands-on cooking classes, regional cuisine workshops and week-long workshops. All of the classes end in a communal feast around the farmhouse table. And don't forget to try out an evening out at one of their full moon suppers.
Photo courtesy of Kristin Teig
NOTE: lodging discount for peak summer weeks. June stays are already discounted.
AND DON'T FORGET: Pick up a copy of Annemarie's gorgeous new cookbook … Full Moon Suppers.
Local book signing dates:
July 1st at the Owl and the Turtle (book signing and snacks)
July 16th at the farm: www.saltwaterfarm.com/event/full-moon-suppers-cookbook-launch-party-salt-water-farm-cooking-school/
July 21st at Maine Street Meats (wine tasting and book signing)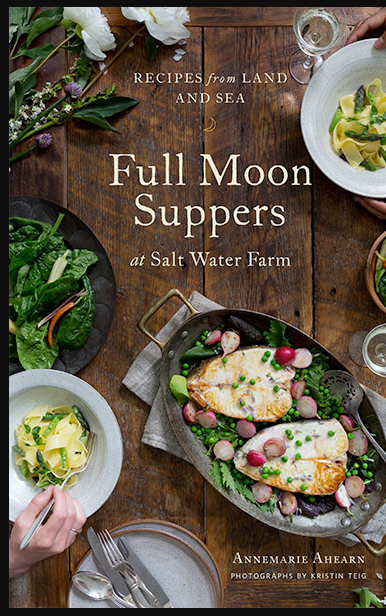 Maine Adventure Challenge
Offering discounts to those taking The Maine Adventure Challenge – a live, puzzle-orientated adventure game that will take you through the prettiest villages, up mountains and around the shorelines of coastal Maine. Mention our code MACPACK17 to get your discount.
Decipher clues (that will get increasing more difficult as you go) and solve mysterious codes. Each solution will take you down a new path or up a new summit all while you enjoy spectacular scenery.
This is a mentally and physically demanding challenge, an extreme adventure that is NOT a walk in the park (though you might find yourself walking through the park). The challenge is designed to take approximately 2 days. Some may be able to complete the challenge faster, and others may take much longer; it's not necessary to do it all at once. The challenge is open when the mud dries up in mid-May through the end our our beautiful fall foliage season in late October. Your challenge pass is good for the whole 2017 season and no reservations are necessary, unless you opt for our Getaway Package where you'll make reservations with a participating inn.
You can run or walk, it's your choice because it's not a race. While not necessary for completion, some parts of the challenge can be accessed by bike and kayak helping you navigate faster... or at least making it that much more fun for those traveling with bikes or kayaks.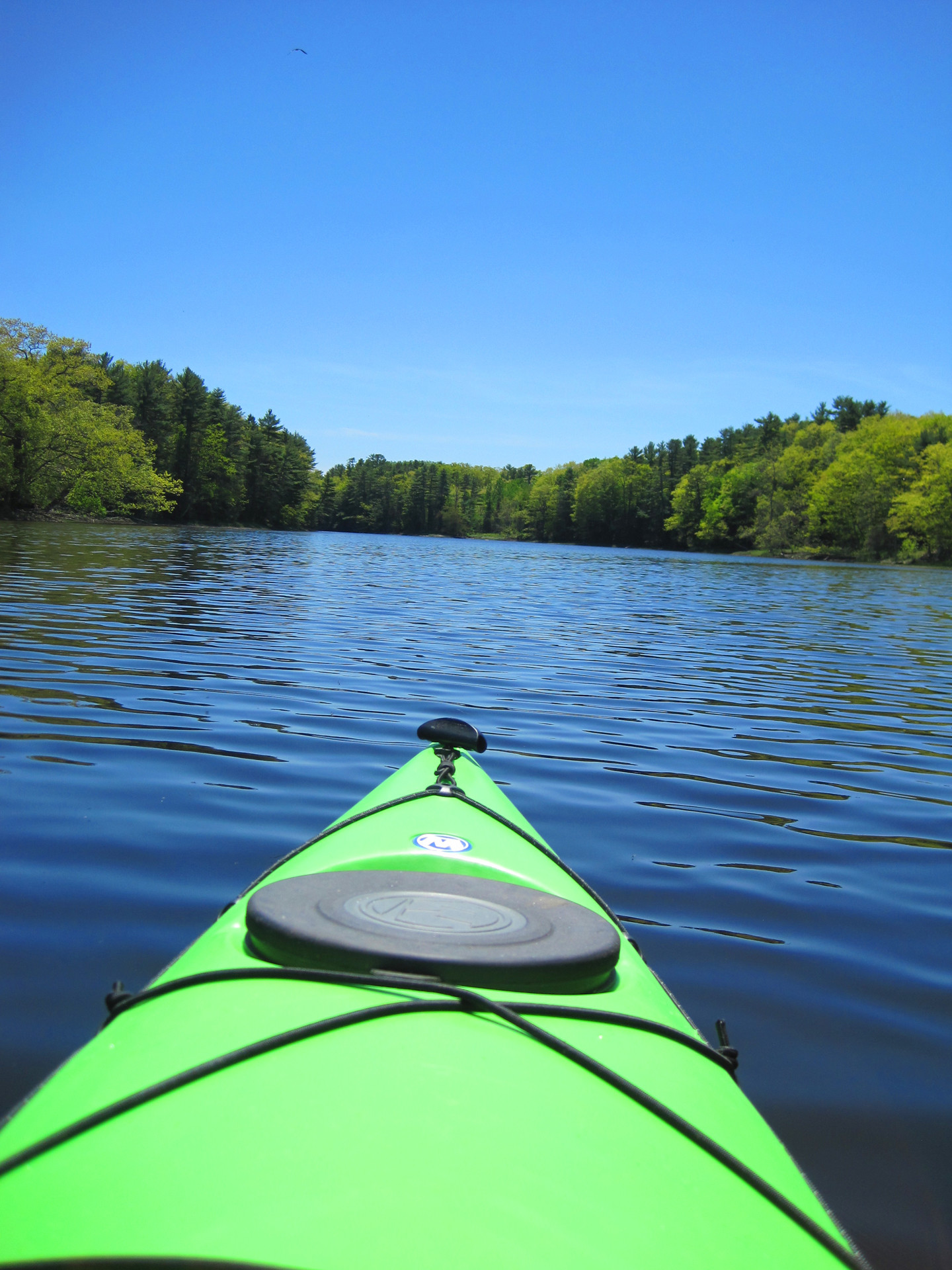 Return Visit to Camden
Loyalty discounts to stay at Camden's Birchwood
A comfortable room waits to welcome you back to Camden for your stay with us during Maine's vacation season. Your loyalty to our sweet place is always appreciated and we show it by always trying to offer our return guests the best possible rate. Best deals on a stay would be Sunday through Thursday nights. Peak Friday and Saturday nights in our short season are few but we will try to do our best. Thank you for your continued patronage and for supporting small family owned business!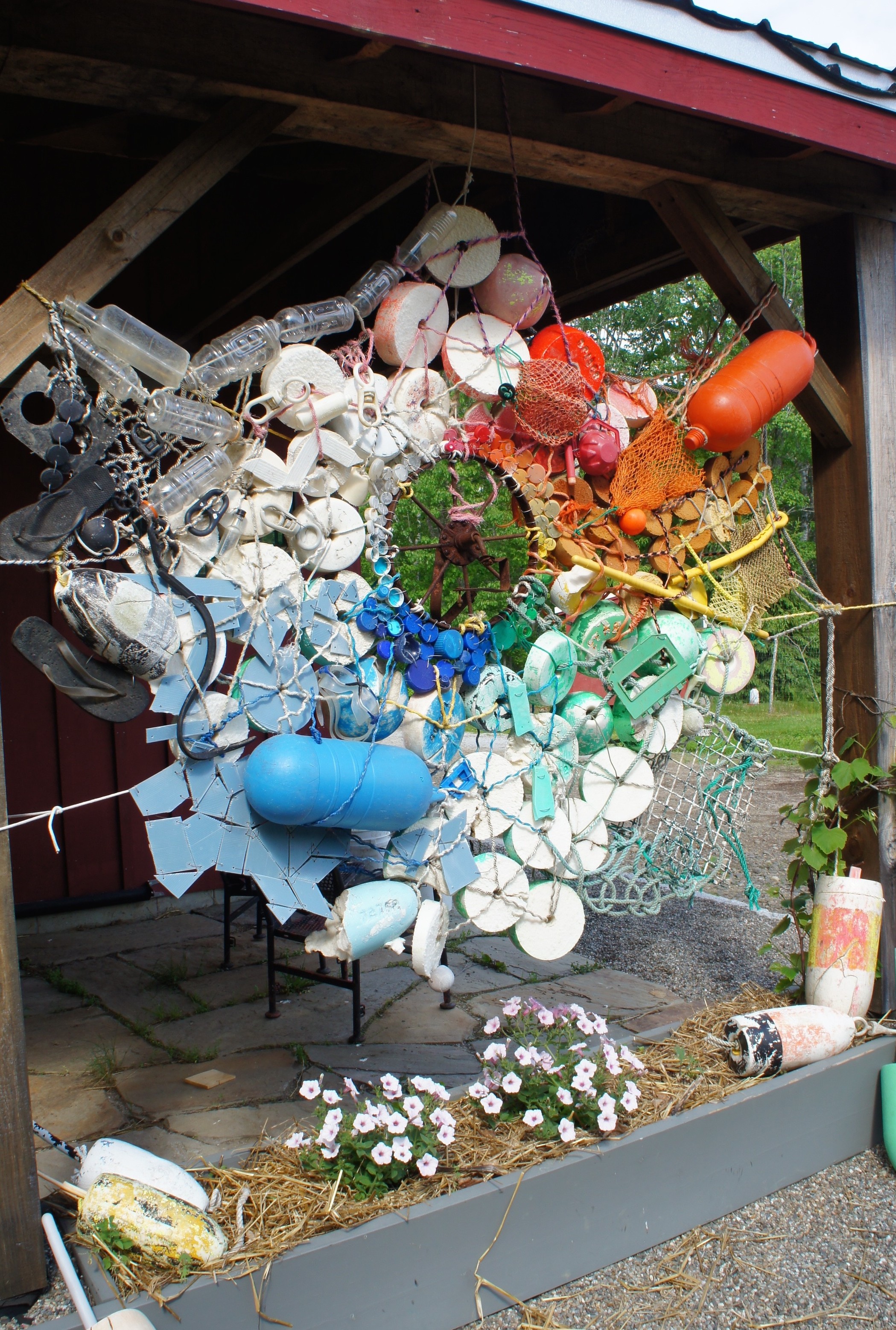 Photography
Coastal Maine Photo Tours
Pre-registration is required, any skill level and digital camera welcome
Experience some of the areas best garden spots, both public and private while learning how to best utilize your camera equipment and expand your personal vision to create extraordinary images.
Tours happening throughout the season into fall. Visit coastalmainephototours.com for the latest schedule and offerings. Also follow her on Facebook for regular updates: https://www.facebook.com/CoastalMainePhotoTours/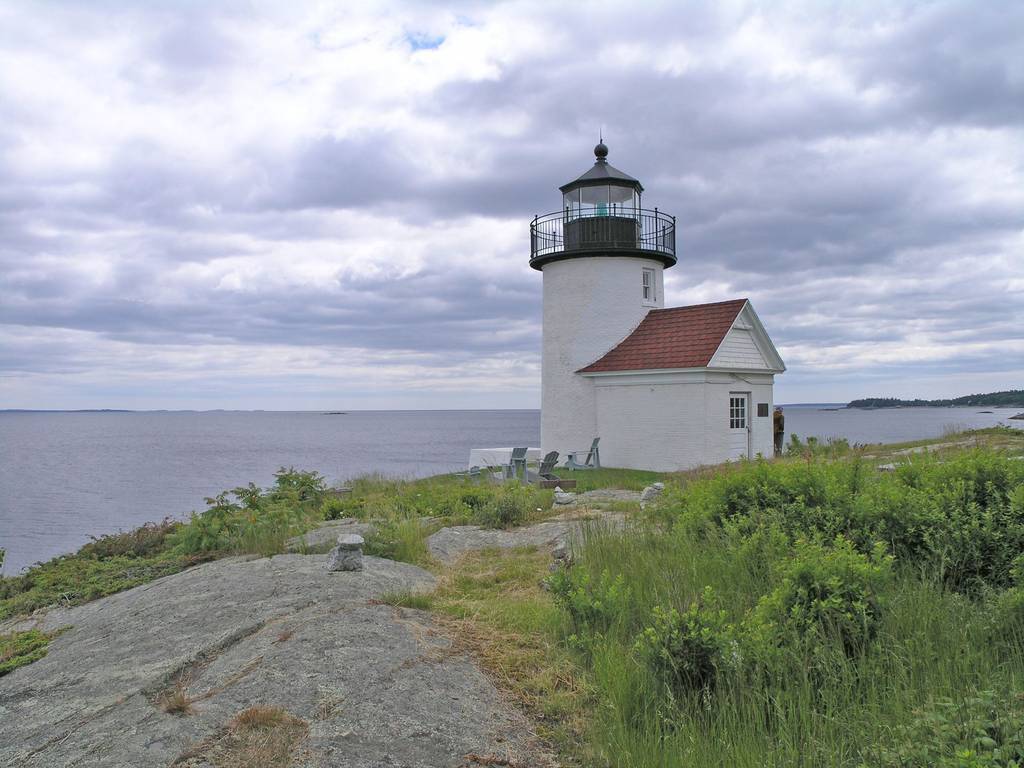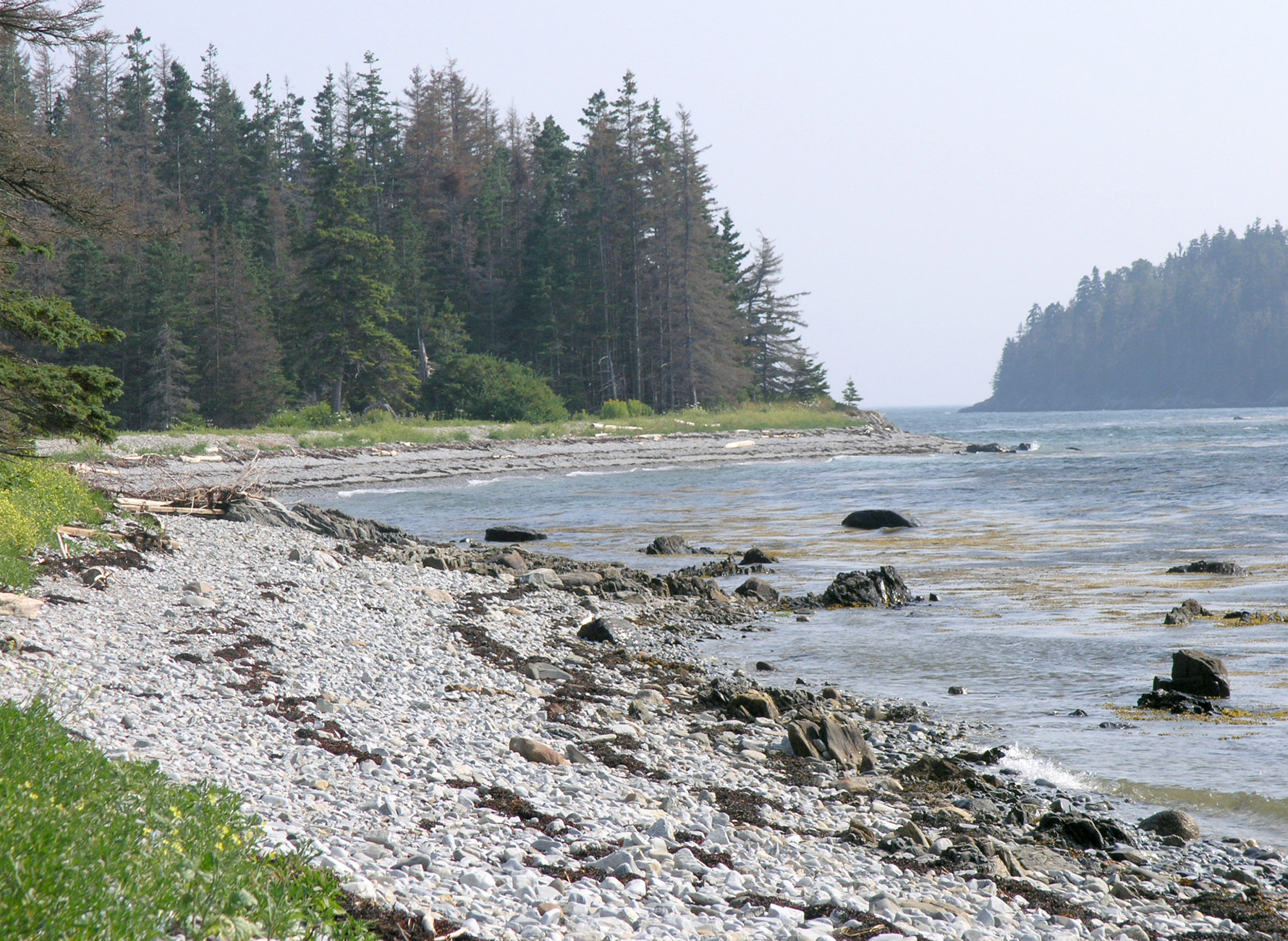 Lifeflight Swim
Birchwood Lodge and Farmette is back again supporting the Isleboro Crossing fundraiser for LifeFlight. Book your stay with us and get 15% off standard rate plus we donate back to Lifeflight $15 for each swimmer room booked with us.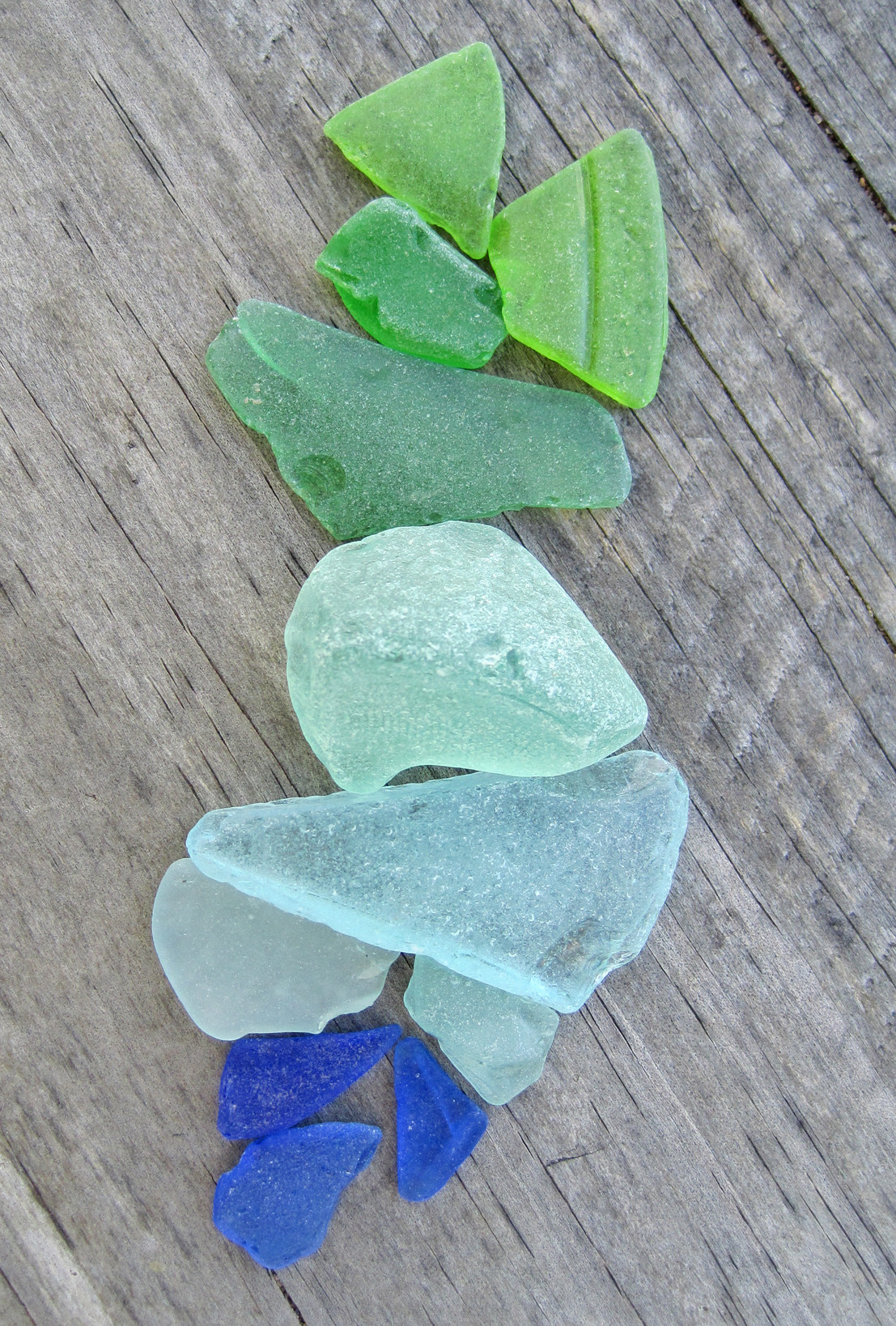 Film Festival
As we've done over the years, Birchwood continues to offers a 10% multinight discount for filmmakers during CIFF weekend.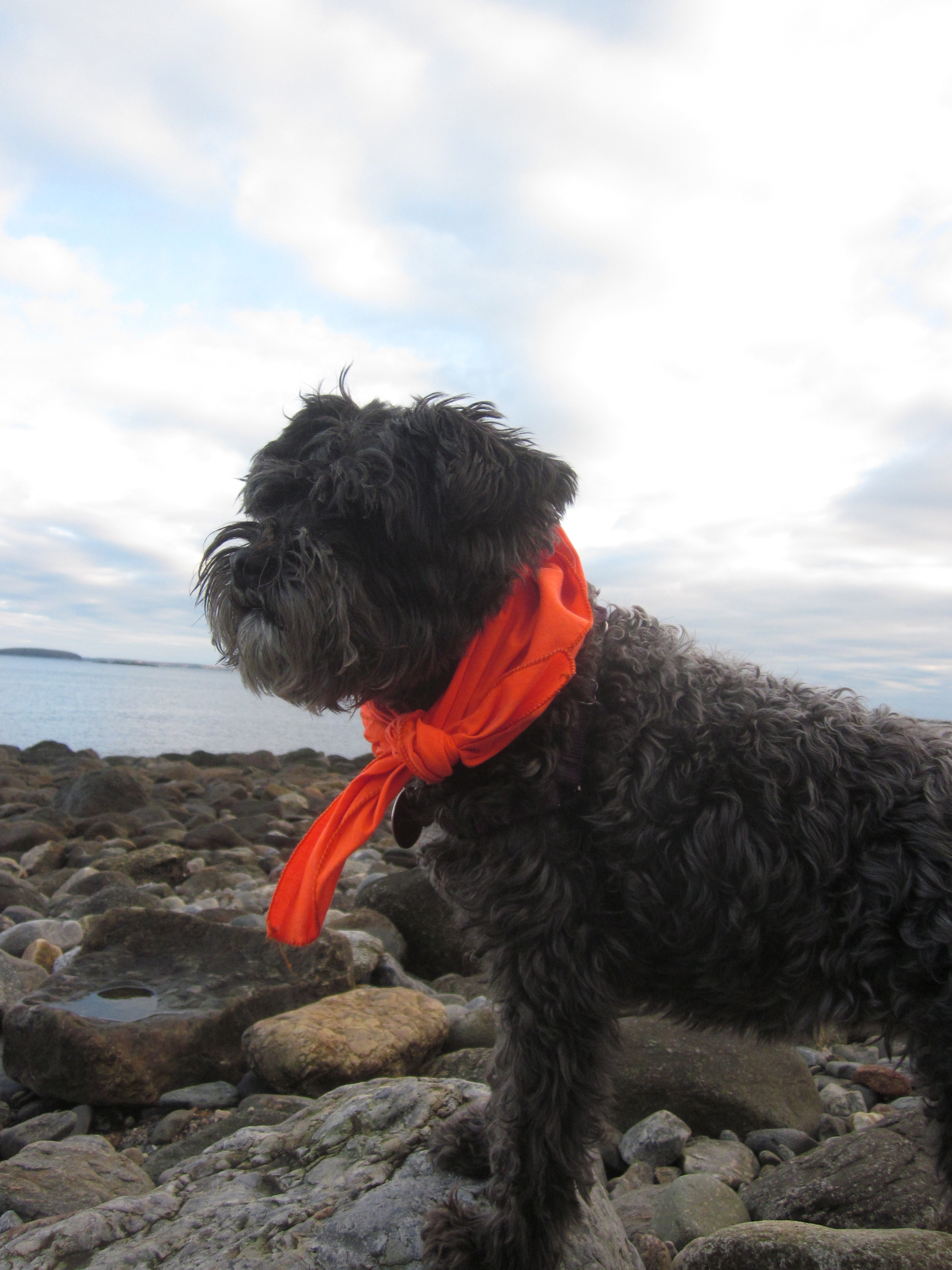 Snow Bowl Trail Race
Stay Birchwood
Headed to Camden Snow Bowl Runaround for the 2017 trail race and looking for a place to stay in Camden, Maine? Rest up and be ready, or make it a whole weekend. Birchwood is back as a sponsor discounting stays for any registered racer. Book in at the regular rate then show your pass on your arrival at Birchwood for the inside deal at check in. The Runaround Weekend is a great addition to the many offerings in the area and a fun way to kick off the fall season.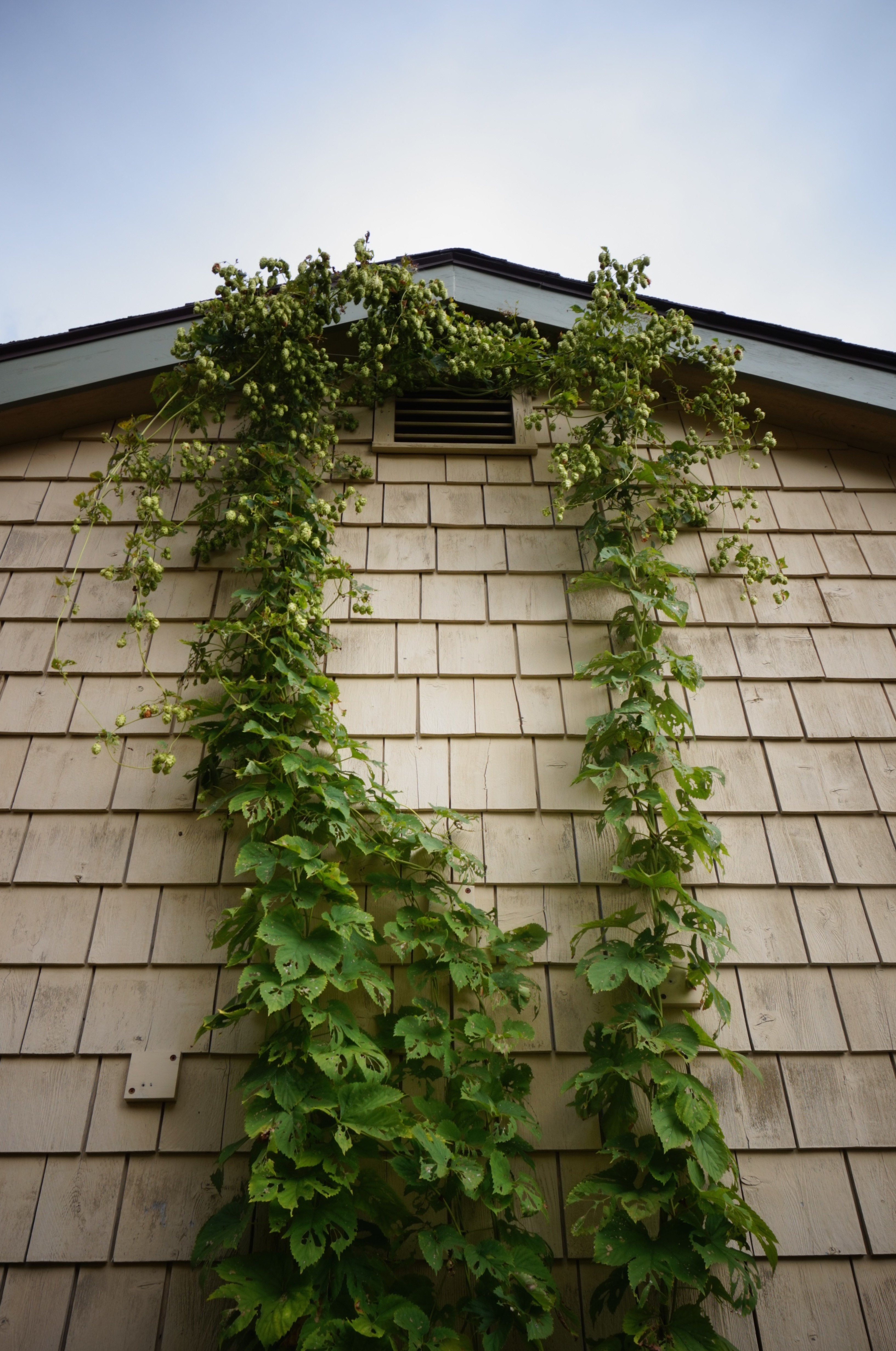 Festival Weekends
Camden's Best Peak Weekend Rates
Sorry, no discounts apply for a few of the prime weeks and weekends of summer here in Camden. But even without discounts Birchwood remains one of the best deals in the Midcoast Maine area. Best deals on Standard Queen guest room for two or more nights.