June 7, 2017
It's a new dawn, its a new day...
By: Jennifer simon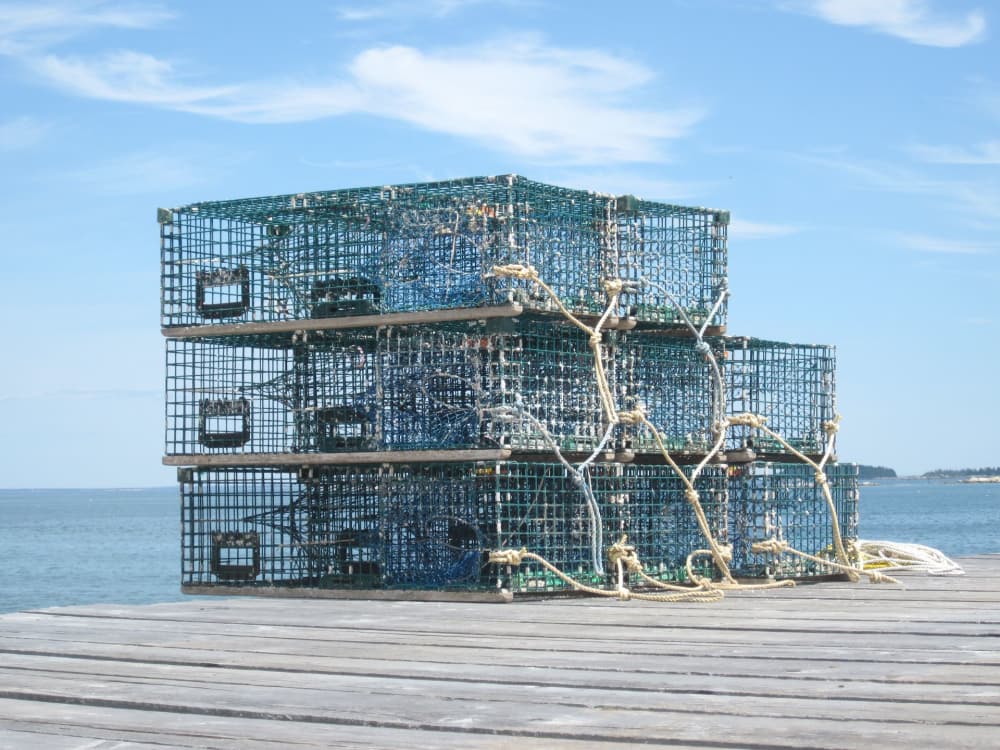 Birchwood Sustainable Lodging in Camden, Maine is facing the fact that y'all want to click to book! Who can blame you? It is so easy and so handy, especially when you are on the road and on the move.
Hope you like our new site, also mobile-friendly. Check out the location menu tab. So neat! Hungry? Look to the gray vertical menu at left. Choose Dining from the pull down menu. Some of our fave spots are listed, along with their contact details and a google map. Easily get directions and be on your way to dinner and all sorts of other local attractions.